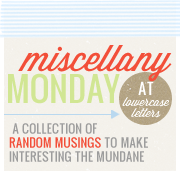 We had a blast at the ranch. Lots of stories to come! But I'll give you a picture so you can see the grass.
Picture by SuperFan
I am torn. PapaBear has scheduled our fall visit to the ranch for the same weekend as the half-marathon I am signed up for. I set a goal for the race, but I don't know how many more times I'll get to visit the ranch with my whole family.... Ugh - I hate decisions.
I'm already dreaming of a vacation after Election Day in November. Now I just need someone willing to fund it. Any takers?
I am 100% in love with my nephews, but after a full weekend with them (without their mom), I'm not sure I'm ready for some of my own...